WHAT: A trip into the tropics with the queen and kings of Reef's gypsy team.
WHERE: Cloud 9, the Philippines' most valuable natural resource next to Manny Pacquiao. Cloud 9 is a short, hollow, predominately righthand reefbreak that in every way lives up to its name.
WHO: Alana Blanchard, Paul Fisher, Jay "Bottle" Thompson, Nick Rozsa and Thiago Camarão, with photos by Jimmicane and Russell Ord.
WHY: Really, why? Wow. Well, um… Here, maybe the photos will explain…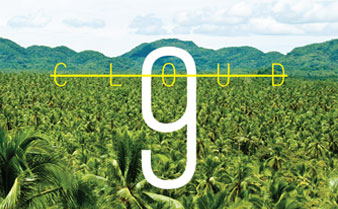 Similar Posts: