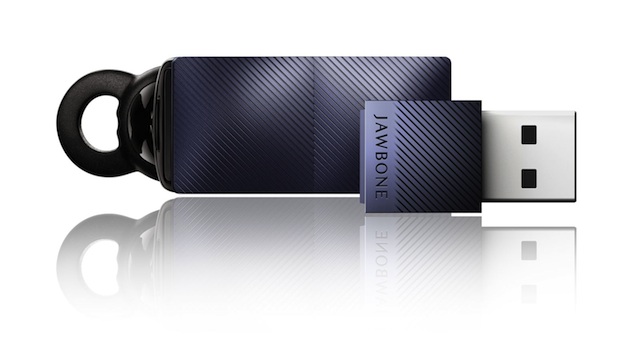 Ironically, the Jawbone Icon HD and Nerd package ($140) seems designed for the anti-nerd; those who have trouble adjusting BT settings on a computer and end up erasing the entire hard drive and setting the house on fire when they try.
Because that, apparently, is what it does: The Nerd doesn't actually give you any capabilities your computer doesn't already have; but it does make life easier by taking away any of the fiddling with BT settings — the idea is that you just plug it into a USB port and it'll connect with its Icon HD headset partner, which has been upgraded over the Icon with a louder speaker and wideband (clearer and higher definition) audio.
The downside? The package is $10 more expensive than the Era, which has a slightly better features and the Nerd may not actually be all that useful for those who don't mind fiddling with settings (or useless for those just using the headset with a phone); and no, the Nerd can't be purchased separately.
Similar Posts:

Similar Posts: